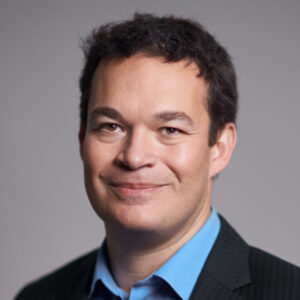 Michael Krel, a partner at Sofinnova Partners, joined the firm in 2013 and is a key member of the Sofinnova Industrial Biotechnology Funds.
His primary focus is on identifying early-stage deals in Europe and North America with applications ranging from chemicals, materials, agriculture, food, feed, and synthetic biology.
In addition to being an active member of the Meiogenix Board, Michael is also on the board of directors of several companies including EnobraQ, Afyren, and EnginZyme, and is an observer on Comet Bio's Board. He served for 2 years as the CEO of EnobraQ, a Sofinnova Partners' Green Seed Fund portfolio company.
Before joining Sofinnova, Michael spent six years in industrial biotech start-ups, in senior business development roles. He also worked in a consulting firm advising on strategic R&D and organizational issues.
Michael is an engineer who graduated from Ecole Polytechnique in Paris and holds a Ph.D. in organic chemistry from Paris X Orsay University.